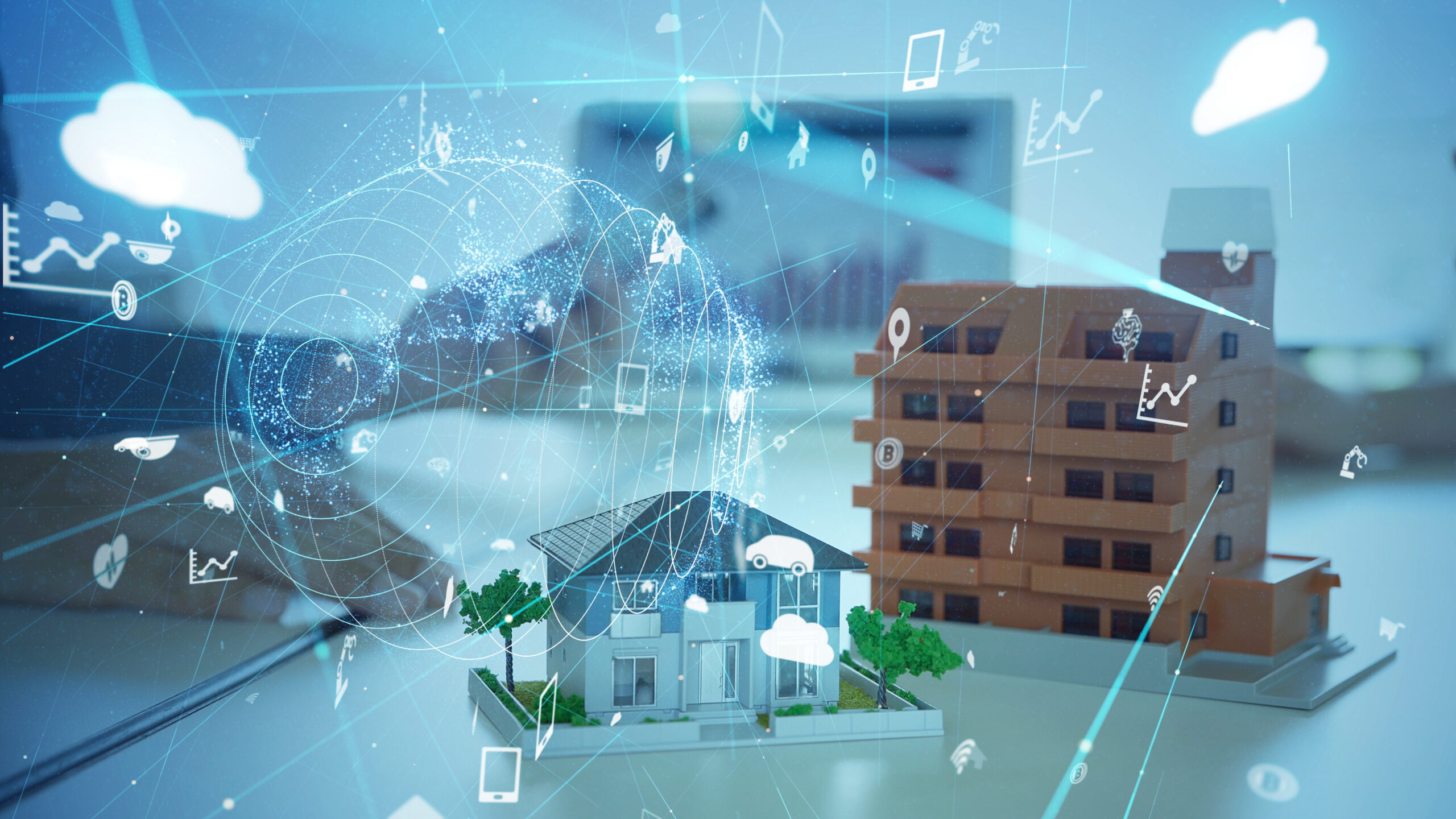 Our Services
We provide commercial, industrial and residential title search and title insurance services to a wide variety of businesses, individuals and government agencies. We are proud to be a resource for lenders looking for a title agency that can provide comprehensive, quality services to their borrowers. With an attorney on staff and backed by the team of professionals at our affiliated firm,
Stevens & Lee
, Reliance can handle any issues that arise during the settlement process.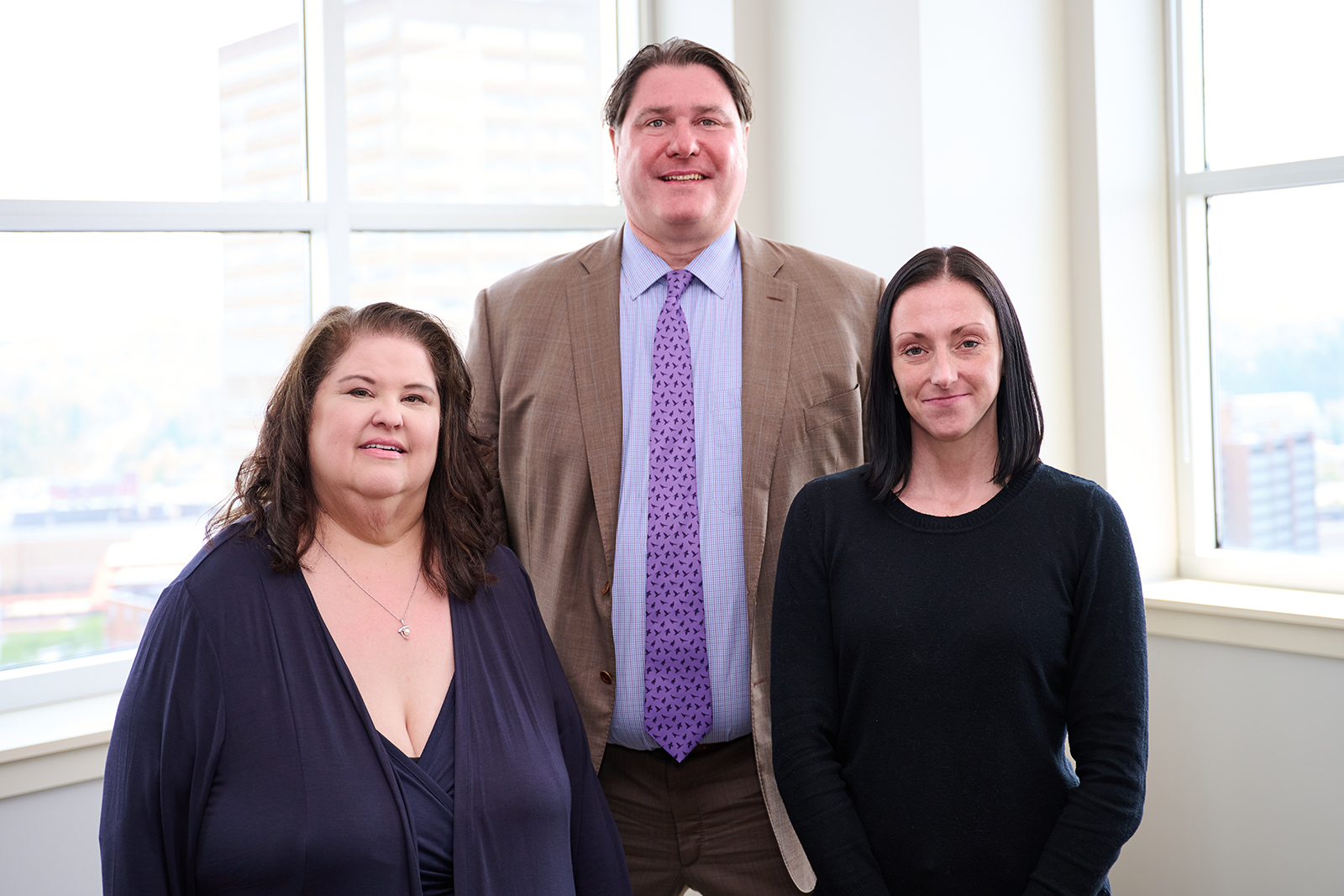 Meet Our Team
Led by attorney
Sean P. Delaney
, our team has years of experience guiding clients through commerical, industrial and residential purchase, sales and refinancings. We are focused on providing the best service in the industry and ensuring all transactions — no matter how complex — go smoothly.